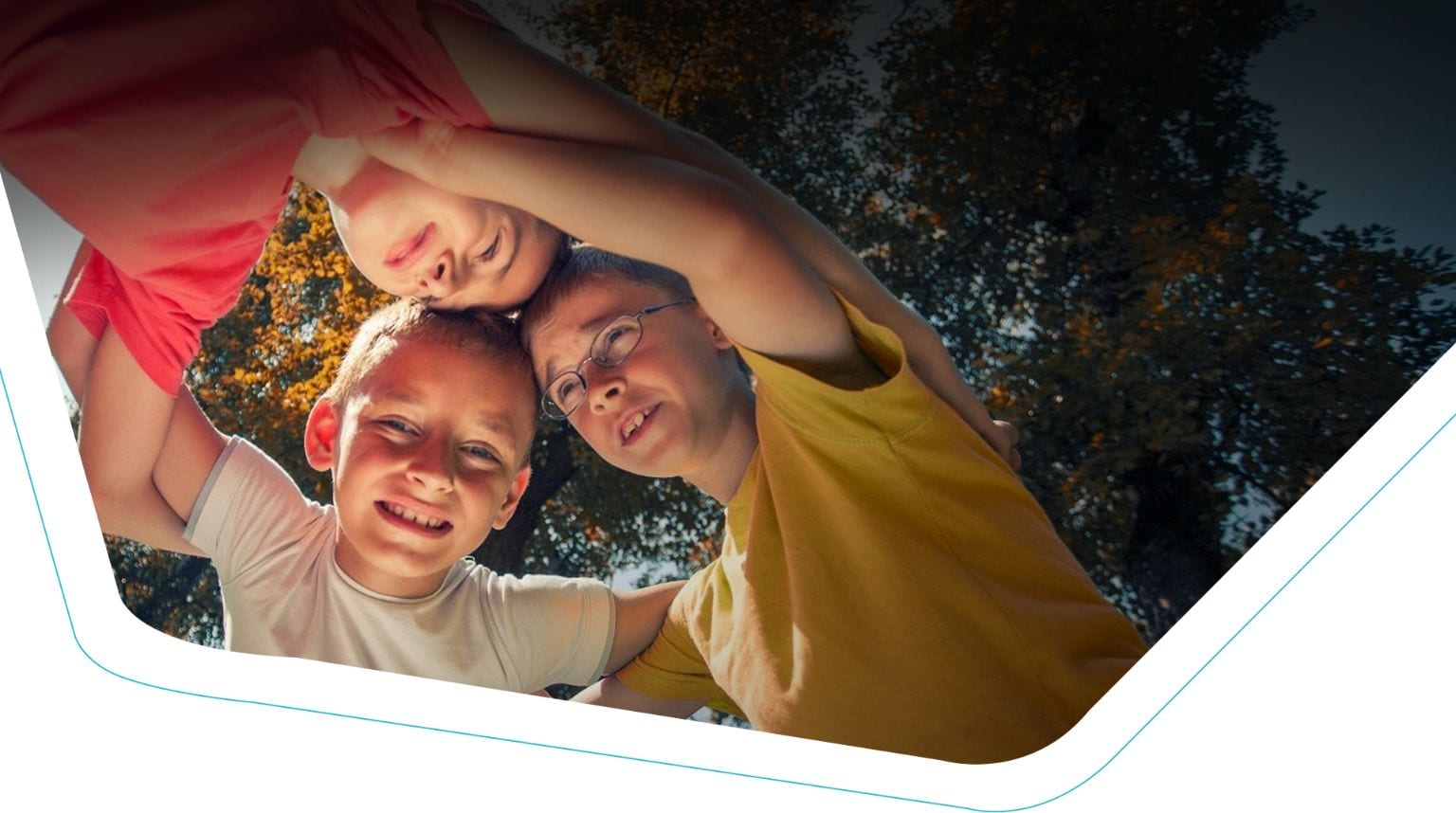 Stop Headlice Before It Turns Into a Nightmare
Lice & Nit Removal
in the Chicago & Suburban Area
Hair Butterflies offers lice and nit removals treatments in Illinois. With a friendly and experienced staff using the best products, we stop a head lice problem for your family before it turns into a nightmare.
If you think your child has lice or nit and it is getting difficult to handle, call us for a free evaluation and treatment. We provide a safe environment and completely eradicate the problem.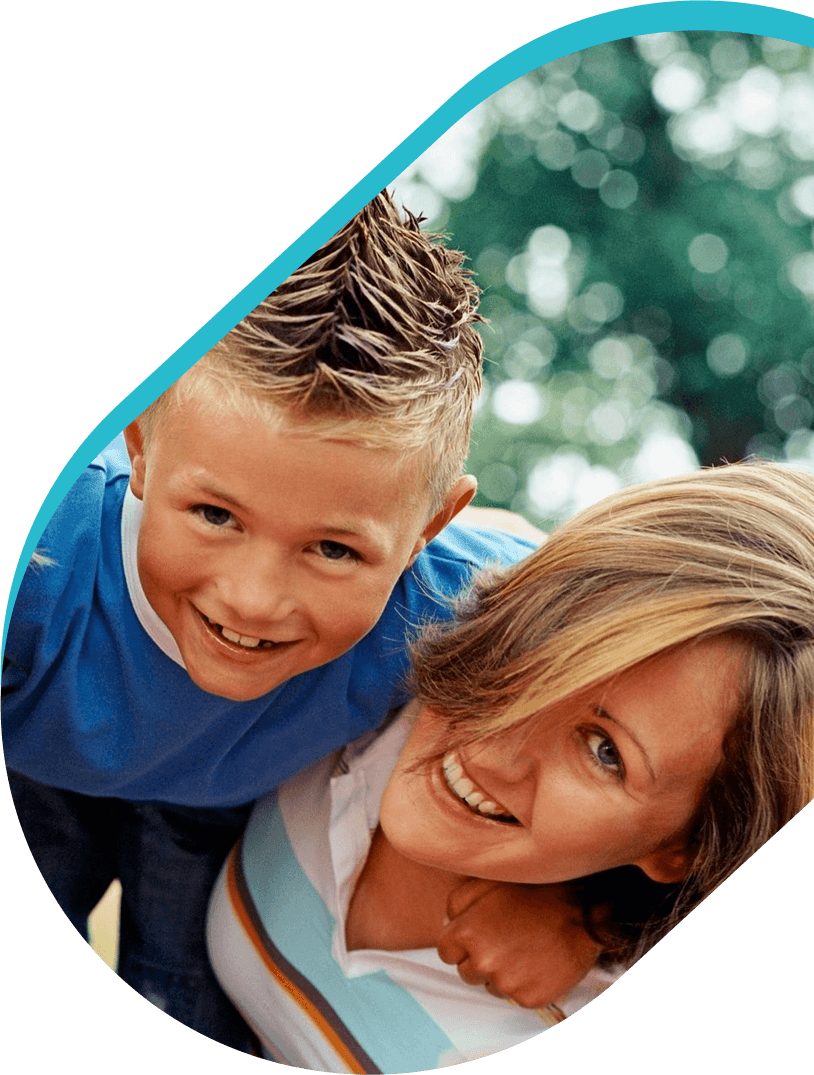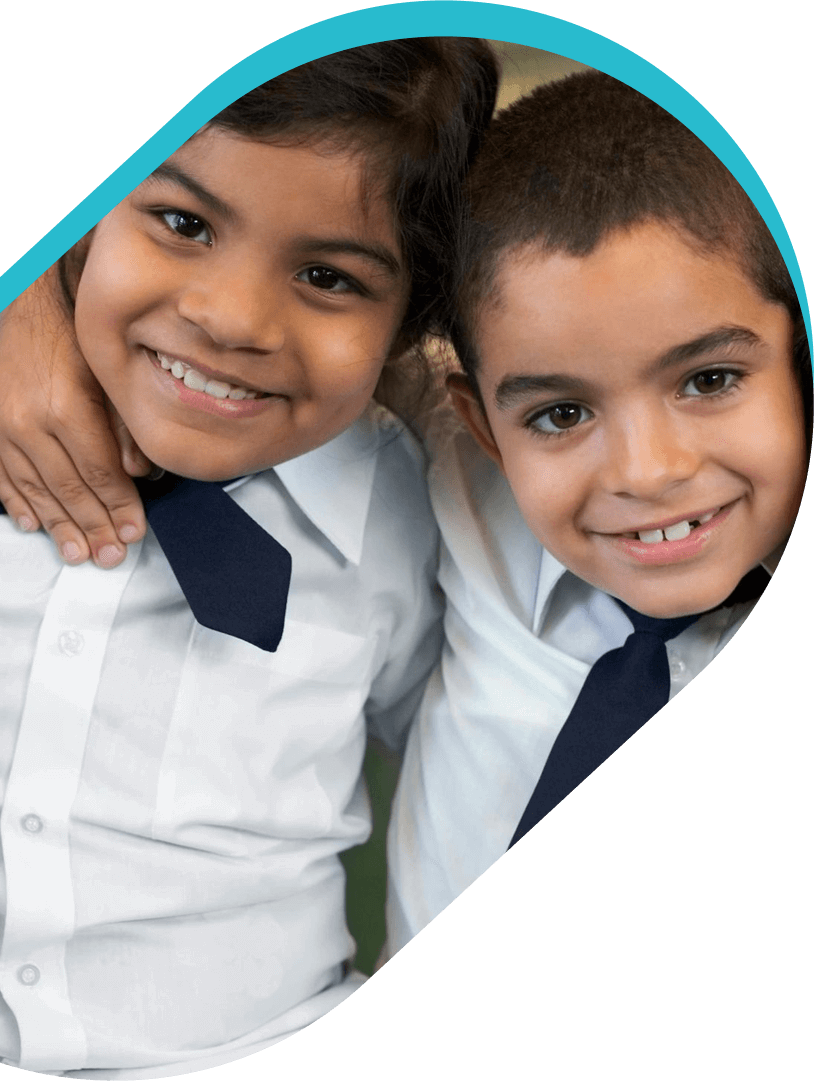 Safe Treatment Techniques
We never expose your child to dangerous pesticides or chemicals. Instead, we use safe and pesticide-free products and techniques for our nit treatment. At Hair Butterflies, you will find easy, effective, affordable, and child-friendly solutions to your lice problems.
You can visit our Chicago salon or request a home visit or school/camo screenings. We specialize in same-day appointments and provide do-it-yourself kits as well. Do not forget to ask about the free Nit Free Terminator Comb available with purchase.
Hair Butterflies offers nit removal services at salons located in Chicago and Oak Park. We work with schools, camps, parents, and teachers to eliminate the pests that can make a child's life miserable.
We also provide public speakers for your school group or community event, providing useful head lice symptom awareness and treatment information.
Remember, Hair Butterflies only uses the safest products available for your child. Without harmful pesticides or dangerous chemicals, these treatments eradicate pests quickly and easily.
Call Hair Butterflies Today!

Supporting Local Charities
As a part of our charity initiatives, we have visited Hephzibah House in Oak Park to check and treat all children free of charge. If you are looking for a charity, please consider donating to Hephzibah house to help children and families in need.
Our company regularly works with local schools and social organizations to help those with financial difficulties on a case-by-case basis. 
Find Out if Your Child Has
Lice or Nits for Free (Even at 11:00 PM.)
Take a Picture of What You Think Is Lice or Nit with Your Phone and use the form below to upload the image to us.